Welcome to the Freedom Banker App by Freedom Finance, a financial tool designed to empower you with uncompromised control over your banking needs. With an intuitive interface and state-of-the-art features, it aims to transform your banking experience, making it seamless, efficient, and tailored to your financial goals. Let's delve into the app's unique features that set it apart in digital banking.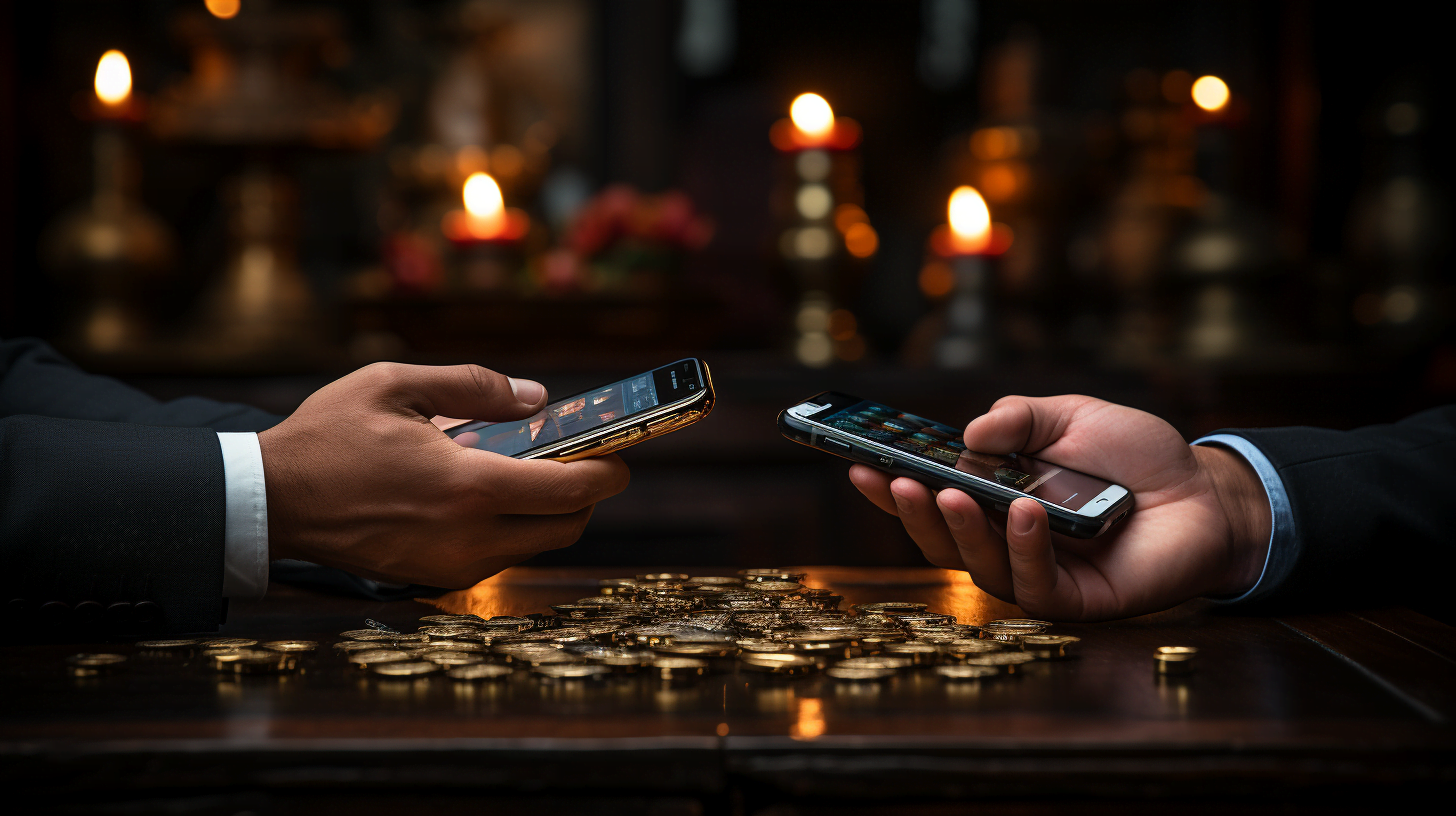 Benefits
Seamlessly and securely transfer funds to your loved ones within the bank or through interbank transfers, making it incredibly convenient to support and share with those who matter most to you. Whether sending money to family members, helping a friend in need, or contributing to a shared expense, hassle-free transfer options ensure that your financial support reaches its intended destination easily and quickly.
Effortlessly deposit money into your account, ensuring that your hard-earned finances are securely stored and readily available whenever you need them. With a user-friendly deposit process, you can confidently manage your funds, knowing that they are safe and accessible at any time.
Seamlessly convert currency whenever necessary, allowing you to effortlessly navigate global transactions with ease and take advantage of favorable exchange rates. Whether traveling abroad, conducting international business, or managing finances in different currencies, efficient currency conversion service simplifies the process. It helps you make the most out of your transactions.
Conveniently pay for utilities, taxes, fines, and other essential services, all in one place. A streamlined platform allows you to manage your financial responsibilities easily and conveniently. Say goodbye to the annoyance of juggling multiple payment platforms or standing in long queues – you can conveniently settle your financial obligations and focus on what matters most.
Enjoy the flexibility of managing your card settings without the need to visit a bank branch. A user-friendly digital banking platform gives you full control and peace of mind over your financial transactions. Whether setting spending limits, enabling or disabling certain features, or monitoring your card activity, the intuitive interface puts you in charge of your financial decisions at your fingertips.
Keep track of your loan status effortlessly, ensuring that you are always up to date and informed about your financial commitments. Comprehensive loan management tools provide real-time updates, allowing you to monitor your repayment progress, view outstanding balances, and access important loan documents whenever needed.
Enjoy the flexibility of choosing monthly, early, or partial repayment options, tailoring your loan repayment experience to match your unique financial situation. Whether you prefer a fixed monthly installment, want to pay off your loan ahead of schedule, or need the flexibility of making partial payments, loan repayment options ensure that you have full control over your financial journey.
Quickly replenish your brokerage account, eliminating the need to visit a physical bank branch and allowing you to seize investment opportunities promptly and conveniently. With seamless online brokerage account funding, you can easily deposit funds into your account, ensuring you take advantage of potential investment gains. Stay ahead of the market and make your moves confidently, all from the comfort of your device.