Do you admire successful startups and wonder how they succeeded? We will outline the important steps to launch a mobile app startup in the digital age. Given that people are increasingly spending more time on screens, developing a startup app is crucial for a business to flourish in the industry.
Research has revealed that only a few startups succeed, and many app creators tend to make the same errors. Therefore, if you embark on a startup journey, it is crucial to be cautious and research beforehand.
Validate Your Idea
It is important to consider alternative possibilities and only jump into a project after testing different options. Take time to brainstorm and make a list of all potential ideas. This will provide insight and help you determine which idea is worth pursuing.
If you need help determining whether your idea is worth pursuing, consider seeking expert validation. Leading mobile app consultants often hold product discovery workshops to assess a product's validity.
Consider different ideas and keep in mind that there is room for improvement. The ideation process itself can lead to new results. Once you have chosen the idea you want to pursue, ensure you fully understand the problem and the solution you provide. Aside from making you a successful startup, your innovative idea is ultimately solving a problem. This brings us to the next step.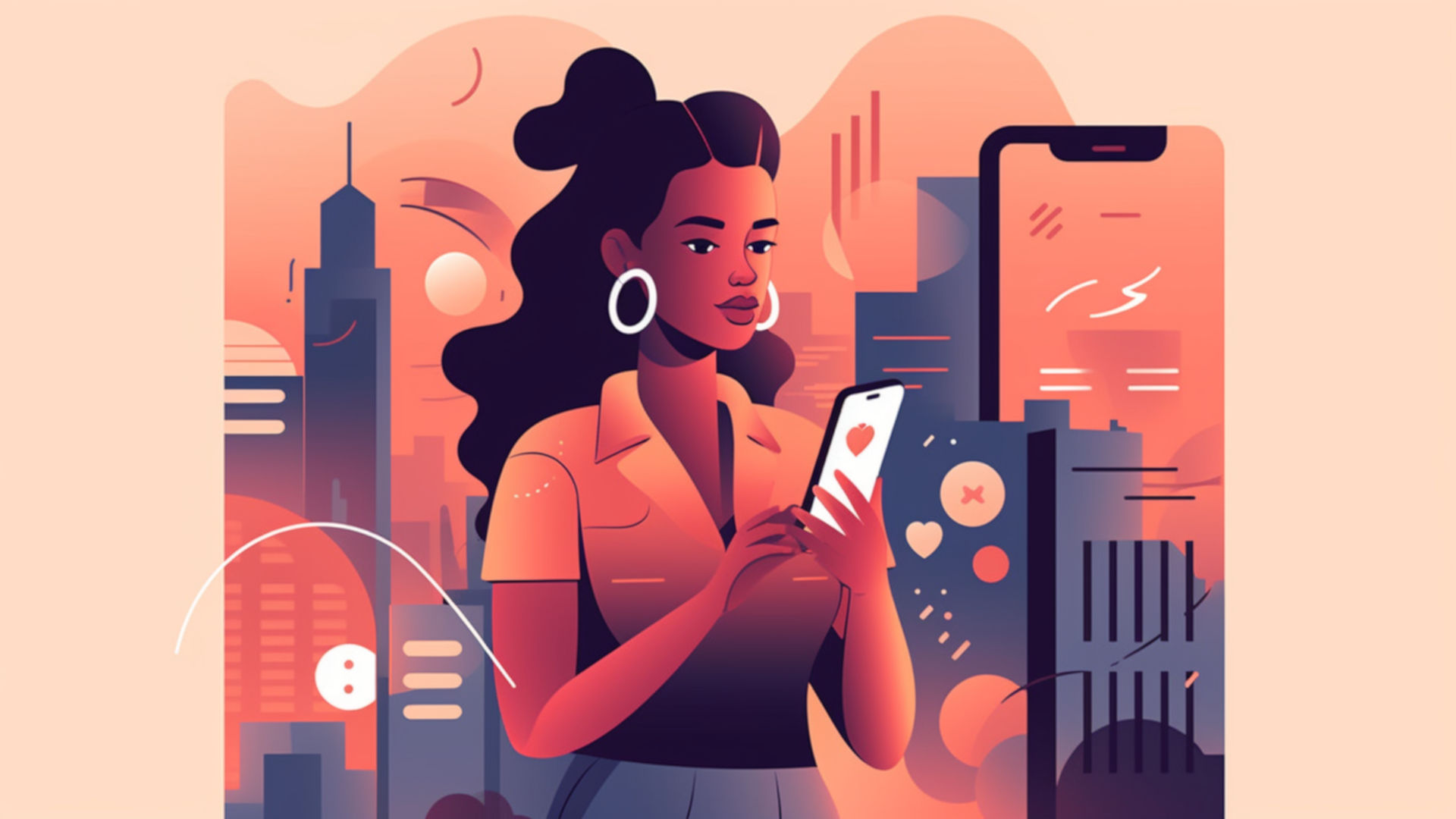 Market research
It's crucial to conduct thorough market research and identify a target audience, no matter how innovative your idea may be. A successful startup must find a product-market fit and address real user problems. Even if your idea isn't unique, carving out a space for yourself in the market is important.
It's important to study your competitors. Try downloading apps that address similar problems and assess how they can be improved. Additionally, research apps that have failed in the past to learn from their mistakes. Market research can help you stand out by finding your unique value proposition.
It's important to conduct surveys during the preliminary research to understand the demographic and engagement of the users, which helps build a product that truly meets their preferences. Always keep the niche audience in mind and prioritize user engagement throughout development.
Choose a platform
To move forward with developing your mobile app, you need to select a suitable platform, such as Android, iOS, or both. To make this decision, you ought to consider several factors, and research is crucial before making a choice.
Analyzing factors such as market share and revenue for Android and iOS is important, and it would only be easy to conclude with a thorough understanding of each app store. When making your assessment, consider the number of downloads and revenue models for both app stores.
When deciding which type of app to use, it's important to consider whether a native or hybrid app is best suited to your needs. Both have advantages and disadvantages; factors such as technical expertise, functionality, cost, and time can influence your decision.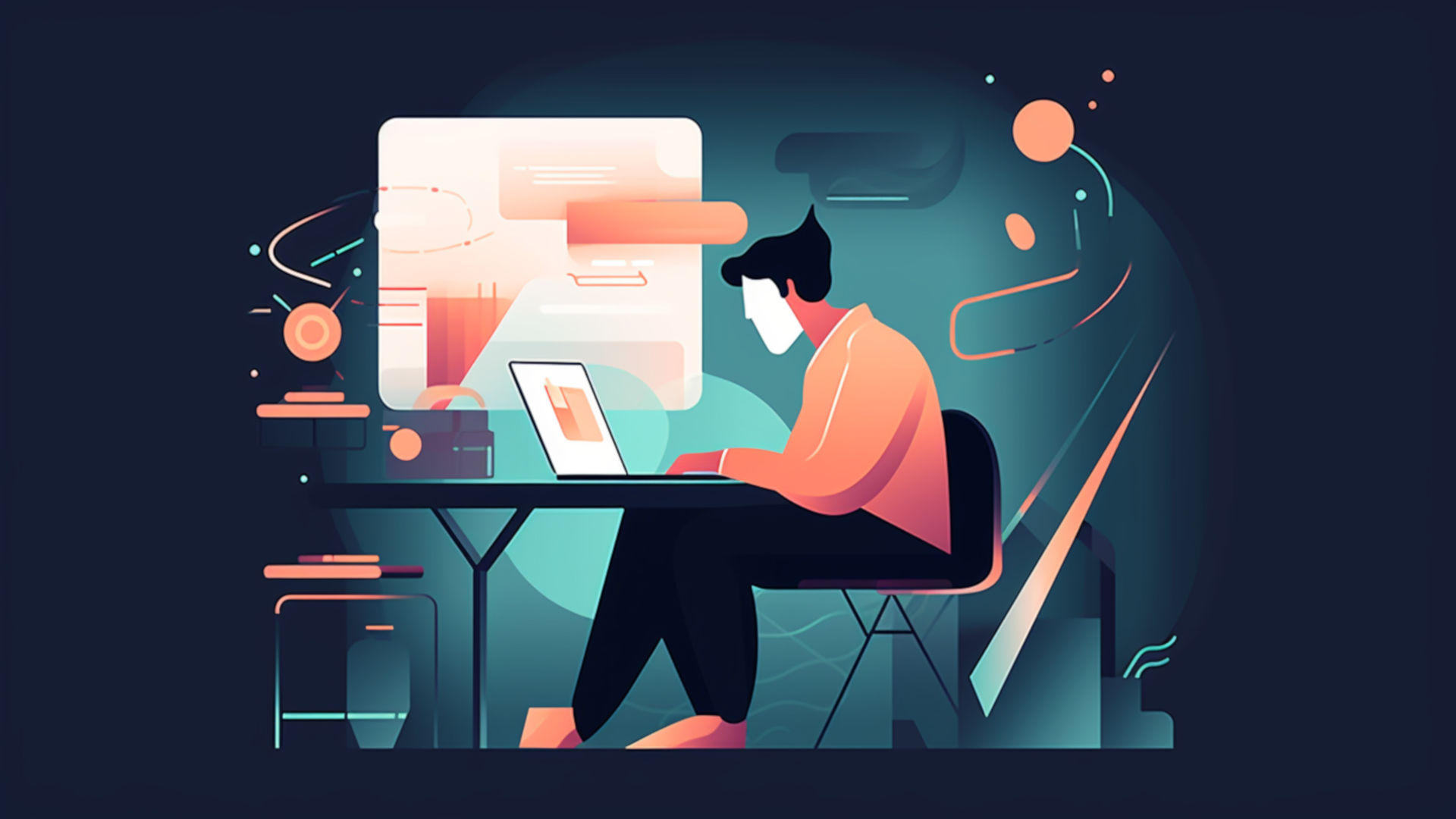 Focus on UI/UX
Most thriving startups have one thing in common: they have well-designed applications. Take Instagram, Canva, and Telegram, for example – all have intuitive designs, and effective UI/UX design goes beyond visual appeal. The application must also be easy to use and have functional value, and it should adhere to Google Material Design and Apple's Human Interface Guidelines.
Development
To move forward with development, you'll need to assemble a team specializing in app development. You can choose a firm that meets your needs by following effective strategies. Finding the right team is essential for turning your idea into a successful product, so carefully considering your options is important.
In that situation, you typically have two options: hire a team of developers to work in-house or partner with a remote team of developers by outsourcing.
Consider the difficulties you're currently encountering and decide whether you like an in-house team or outsourcing. Your selection should be based on what is best for your business. In-house teams have quicker communication and a better understanding of your product idea. However, outsourcing allows you to hire highly skilled designers and developers.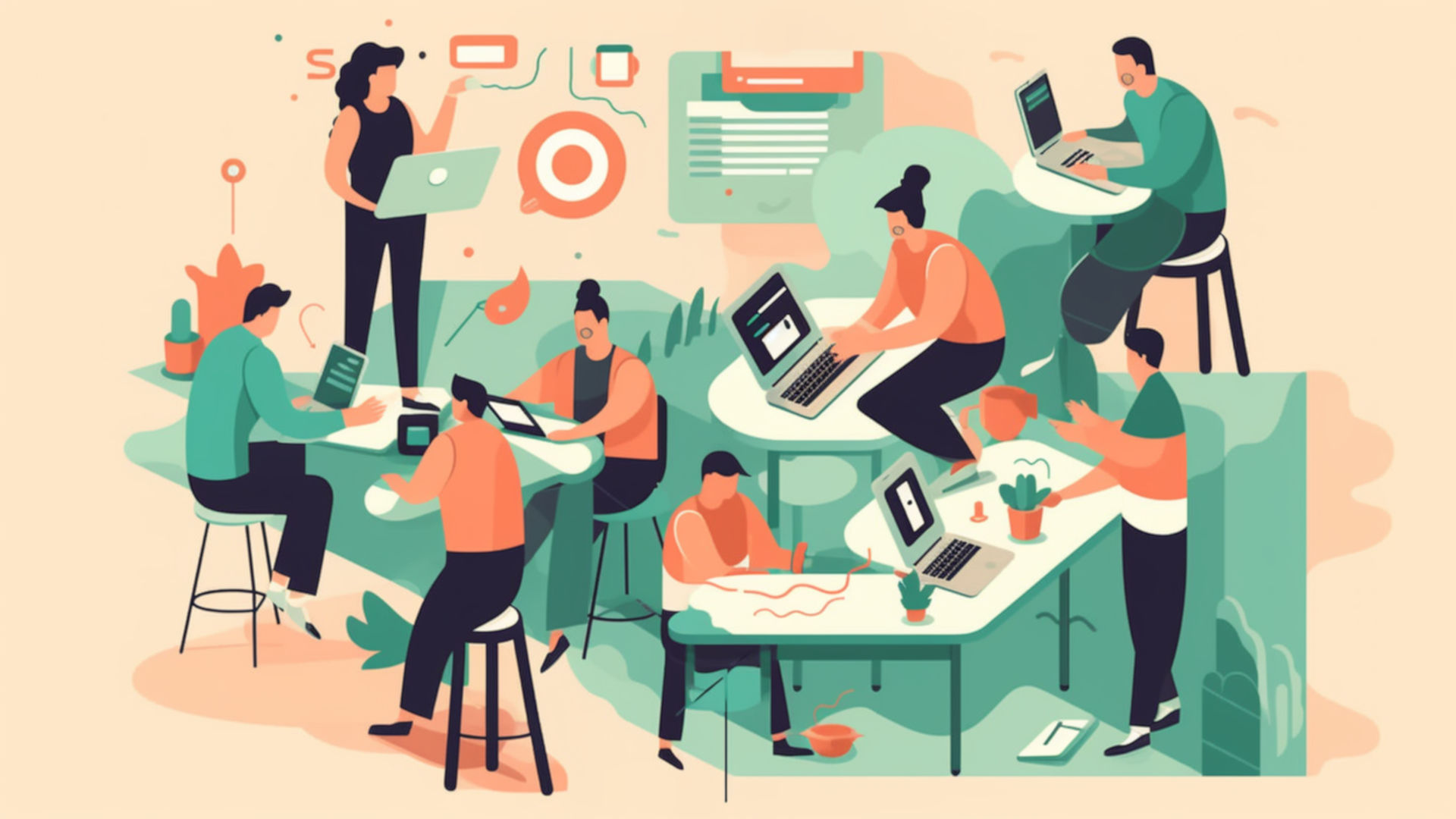 You should question yourself if you will be able to monitor the development process before selecting an app development company. It's necessary to create a list of potential partners, ask them the appropriate questions, and review their portfolios and case studies. This will document their work and clarify if the team is a right fit for you. Analyze the app development cost globally to find feasible options.
Make sure to hire the best developer and have them sign a Non-Disclosure Agreement. Besides creating a scalable app, your main priority should be to provide your end-users with a delightful experience. The User experience is the first thing a user will notice about an app. The User experience must be immersive, and the UI must be modern, inventive, and user-friendly.
We suggest building a Minimum Viable Product (MVP) for your app, addressing core pain points first and gradually adding improved features based on user feedback. It's important to prioritize "must-have" features over "nice-to-have" features. Being ambitious is great, but try not to get overwhelmed by too many features at once.
Creating a wireframe is beneficial in various ways. By depicting the app's layout, it establishes the product's structure early. Moreover, it grants valuable knowledge on user interactions and enables you to recognize challenges in advance.
Look for Investment
If you have spent time building an app and are trying to reason out how to raise funds for your mobile app startup, there are various ways. Generating more funds means having more resources and a greater chance of succeeding. To raise funds, you can consider seed funding, bootstrapping, crowdfunding, or an ICO, depending on what aligns with your business model.
Remember to craft an Elevator Pitch and keep an eye out for possible investors who are looking for a product like yours. Now is the perfect time to be ambitious and ensure you have a product that investors will be interested in.
Create a Marketing Plan
What are some effective marketing strategies to ensure your app gains widespread popularity quickly? Strategic marketing is crucial for startup success and transforming a local brand into a global one. By implementing compelling marketing tactics, you can generate excitement around your app and increase its popularity.
To increase market visibility and attract more users quickly, consider using social media platforms such as Snapchat (with its Snapchat Plus Planet Orders feature) and Instagram, along with public relations (PR) efforts. Additionally, employ effective mobile app marketing strategies and use App Store Optimization to help your app gain popularity.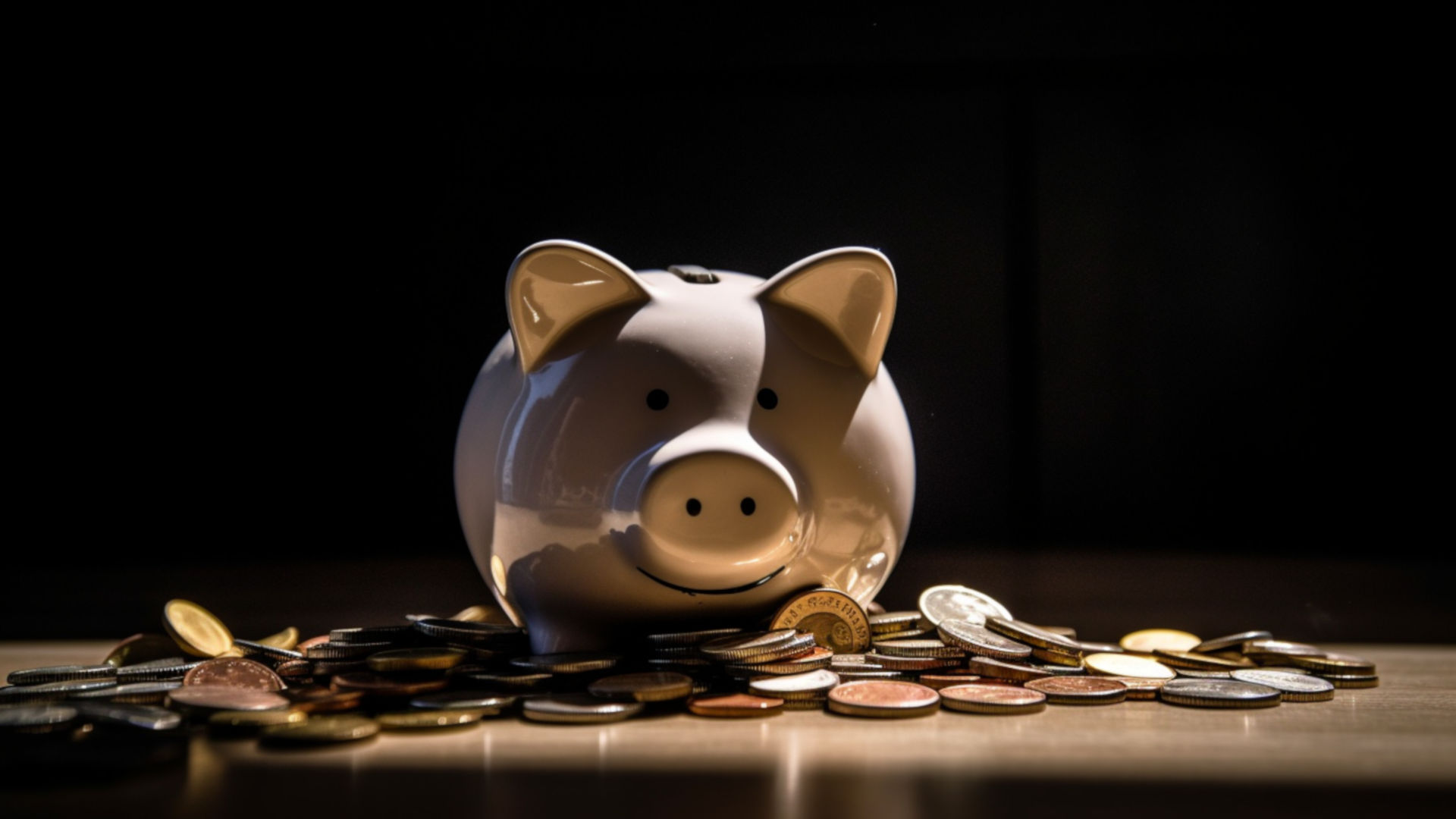 Have a Monetization Plan
One key step to running a successful startup company is determining your mobile app's most effective monetization strategy. Various options are available, such as advertising, sponsorship, in-app purchases, subscriptions, and pay-per-download. It's necessary to evaluate the advantages and disadvantages of each to determine which monetization model is best suited for your startup. Your objective should be to identify a reliable way to generate revenue.
Update and Improve Your App
Launching your app and entering the market is not the end of the digital journey. It's important to understand that the mobile app development lifecycle requires regular updates to maintain app visibility and continuously provide value to the user.
To achieve lasting success with your app, it is important to continuously improve it by listening to user feedback. This involves ongoing maintenance, updates, and the addition of new features. It would help if you aimed to retain as many users as possible while having a stable revenue model.
There are many reasons why people delete apps, and it happens frequently. With so many similar apps available, keeping users engaged with your application can be challenging.
To retain your customers, consider these strategies:
Strategize the timing of your notifications carefully.
Be honest about your use of their data and any permissions needed. This transparency is key to success.
While your app development partner should handle it, update your application only when necessary.
Here are several ways to ensure the app development business model works for your startup.