During a visit to a technological exhibition, Uzbek President Shavkat Mirziyoyev reviewed advancements in educational platforms and mobile applications.
The showcase highlighted how these innovations transform the educational landscape, promoting interactive and remote learning. This article delves into the President's insights and reactions to these latest achievements in edtech.
Advances in Mobile Technology
President Mirziyoyev recently took the time to familiarize himself with the presentation of new-generation textbooks developed for elementary school.
These textbooks are part of an Educational-Methodical Complex (EMC) that offers a comprehensive set of materials for active learning. Alongside traditional textbooks and workbooks, the EMC includes methodical manuals for teachers, ensuring a well-rounded educational experience.
One notable feature of the EMC is the electronic educational platform, which is seamlessly integrated into the system. This platform covers various subjects, including math, science, and computer science. With over 300 developmental game tasks, students have ample opportunities to reinforce their knowledge engagingly.
Plus, the platform is not limited to classroom use; students can also access it during their free time. This flexibility empowers students to review and even get ahead of the curriculum at their own pace. The platform is hosted on the TAS-IX network, making it freely accessible.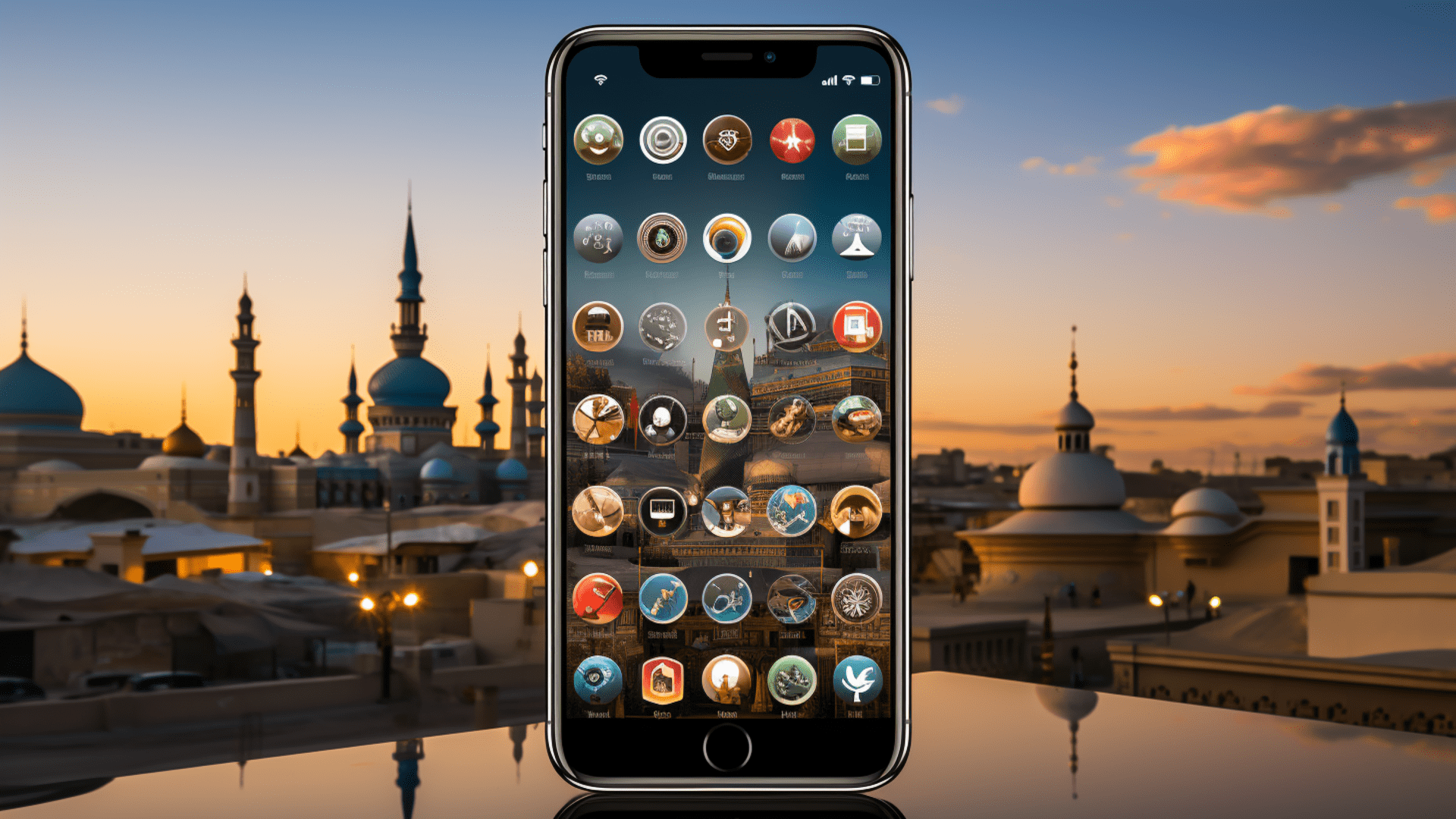 In addition to the digital platform, the EMC incorporates an interactive learning program with a collection of educational games available in Uzbek and Russian for Android and iOS platforms. Furthermore, mobile applications such as "Mathematics" and "Primer" provide additional resources for students to enhance their learning experience.
Augmented reality technology has also been leveraged in developing some textbooks for grades 1-3, specifically in subjects like fine arts, Uzbek language, and music literacy. Using an augmented reality application, students can bring their learning to life in an interactive and immersive way. The application can be downloaded once and works offline, ensuring accessibility without a constant internet connection.
Fourteen pilot schools have been selected in the republic. Their teachers have undergone training seminars to familiarize themselves with the new teaching methods. Moreover, based on the experience and standards set by these pilot schools, technical and infrastructural standards for all secondary schools in the country will be developed, further enhancing the quality of education nationwide.
In conclusion, this immersive exploration of edtech advancements by President Mirziyoyev underscores Uzbekistan's dedication to modernizing its educational frameworks. By integrating innovative digital platforms and mobile applications into the curriculum, the government is advancing the quality of education provided and facilitating a more engaging and interactive learning experience for students.
Augmented reality technology further exemplifies this commitment to leveraging digital advancements to enhance educational outcomes. The pilot initiative in select schools will help refine these educational tools and methodologies, paving the way for a nationwide rollout. Indeed, this leap toward the future of education recognizes technology's critical role in molding tomorrow's leaders.