Vegetarianism is a type of diet that is about avoiding animal products altogether. According to the followers of this unique philosophy, as well as the scientists' research , vegetarianism brings the human body only benefits, it purifies it and improves its health.
The examples of some celebrities can prove the benefits of this diet. After all, vegetarian stars would not expose their bodies to unreasonable harm. They build their diet in consultation with the best experts in the nutrition area. This article features the most interesting celebrities who are vegans and vegetarians.
Famous vegetarians
Rich and famous vegetarians are not rare. Among the businessmen who support a plant-based diet is the elderly tycoon Stephen Wynn. He switched to a plant-based diet more than ten years ago because the doctor recommended him. After switching to a vegetarian diet he not only improved his health, but also got rid of 30 extra pounds.
Another famous vegetarian is Michael Eisner, who is renowned for his position as CEO of Walt Disney Studios. He has been following a plant-based diet for almost 30 years, but, unlike Wynn, he only eats low-fat meals.
There are also actors who are vegetarians. Some of them are very popular, such as Vin Diesel. But it would be more correct to call Vin a pescetarian, because he doesn't deny himself the pleasure of eating shellfish and shrimp.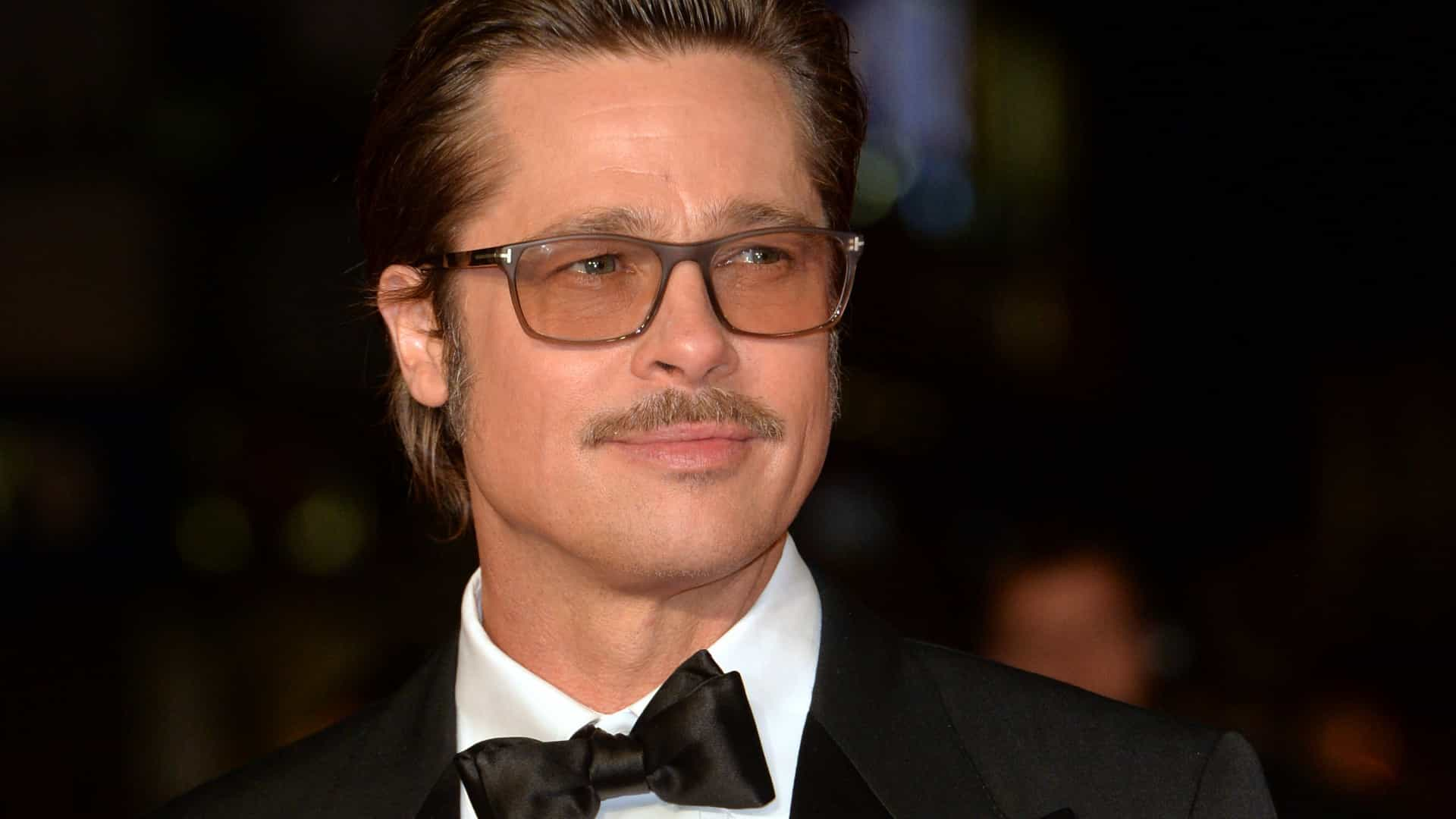 But there is another category of super stars who chose a plant-based diet. These are vegan celebrities. The most popular among them is Jared Leto. He doesn't eat even eggs and dairy products, and he still remains beautiful and healthy. Apparently, it was a plant-based diet that gave him his "ageless star" status.
Other vegetarian actors include Natalie Portman, Joaquin Phoenix, and Brad Pitt. Furthermore, Portman became a vegan at a very young age, and Phoenix was born in a family of vegetarians and has been practicing this diet all his life. The actor is also an eco-activist and regularly attends events to protect animals and the environment.
Brad Pitt realized he needs to switch to a plant-based diet at a mature age. He claims that this helped him become healthier and say goodbye to a few extra pounds.
Among the famous singers and musicians who are into veganism are Boris Grebenshchikov, who, like Pitt, came to this lifestyle being a mature man already, and the guitarist of the band "Aria", Sergei Mavrin, who realized the impropriety of meat-eating due to a sudden epiphany that happened to him while fishing.
But the most honorable place among vegan musicians is held by Sir Paul McCartney. He is a long-time environmentalist who prefers to take care of animals rather than eating them.
As we can see, there are many vegetarians in the world. And many of them are celebrities, who take advantage of their global status to set a good example for their fans.